Leverage Relationships with Members and Staff for Studio Success
July 24 2014 In Public category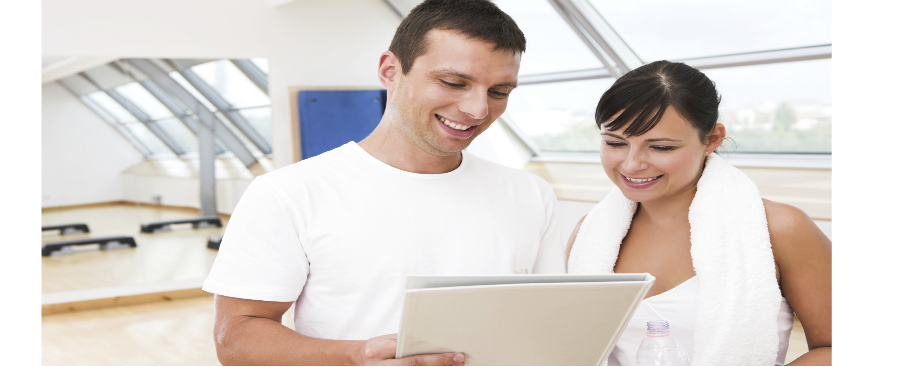 By Liz Callham, AFS Contributor. This blog will focus on how to create a community atmosphere within your studio. First off, let's talk about why this is important. The likelihood of you retaining clientele will be directly affected by the relationships those individuals create in your studio. Below are a few ideas on how to help foster these relationships. 1. Meet and Greet: Designate a few key classes to do meet and greets...
Read more
How To Re-engage Old Clients at Your Fitness Studio
June 25 2014 In Public category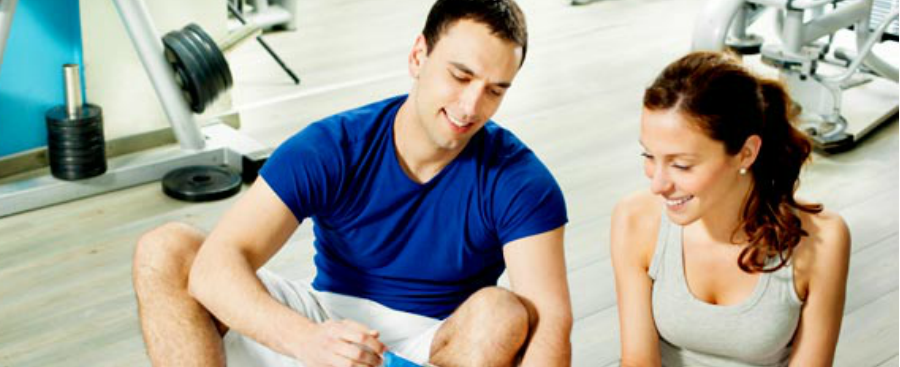 By Michael Piermont, Special AFS Contributor Over the years, clients come and go from your personal training business. Some may have thought personal training was just a short-term solution, while others didn't see the results they wanted. Either way, reengaging with old clients is important to running a successful fitness business. If an individual was your client once, it's probable that he or she can become a client again! Here are some ideas on how to win back your...
Read more