5 Ways to Network & Grow Your Fitness Business
April 26, 2015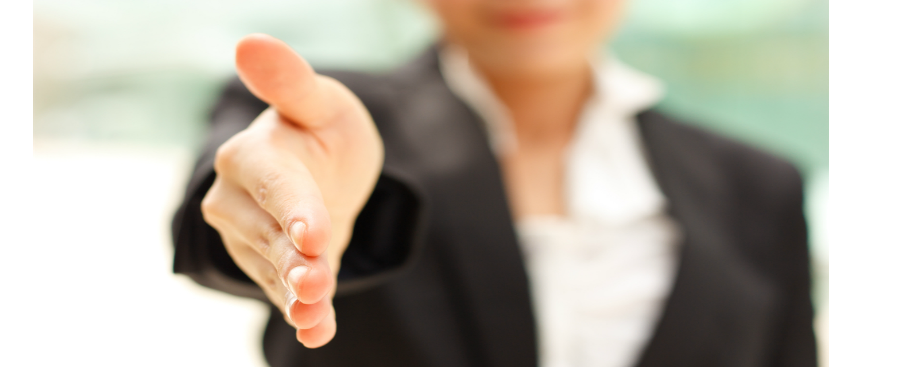 By Josh Leve, AFS Co-Founder & President.
Networking: the exchange of information or services among individuals, groups, or institutions; specifically: the cultivation of productive relationships for employment or business.
There are many ways to network. But to truly make networking effective for your business, first you must clearly outline what your goals are. For instance are you looking to gain insight into other businesses around you? Learn about up and coming trends? Or simply wanting to bounce ideas off of someone else with a similar business?
Make sure to put some thought into what you want to get out of your networking event. Once you know the result, you can then begin building off of one of the structures below to assist in the planning. Networking can be done in a variety of ways. Here are just some that might appeal to you!
Open House: There are many reasons you can host an open house. In this context, since we are focused on networking events, the goal should be clear. Make this about inviting prospective members and employees into your club by reaching out personally. Get on your social media sites and target specific groups and individuals. Make it invitation only and as individuals and groups RSVP, share this so that others will know who will be there. You can help facilitate networking among those coming as well as with you.
Welcome to the Neighborhood: This is a great way to introduce yourself to the neighborhood, or just to invite those businesses located around you. Make a point to send out a short agenda beforehand with topics and ideas to be shared. These could include up and coming events, changes to the neighborhood that could affect your business, or simply ideas of things that will help facilitate conversation and rapport among each other. This could also be a great setting to talk about joint business ventures.
Continuing Education: Hosting continuing education is another great way to network. Work with bringing in a fitness professional for a workshop they do either for free or low cost, in exchange for marketing the event for them. Or have one of your own employees (if applicable) host the event and use it to drive traffic for prospective employees to come in and take it. Creating a buzz with continuing education also gives networking opportunities for your own employees to help them grow and change.
Online Sites: LinkedIn always comes to mind for professional networking. Don't be afraid to actually reach out to those that you are connected to and set up meetings or phone-calls. Be direct in what you are hoping to gain from the conversation. Other site ideas are listed in the link below from eBiz MBA. Think outside the box on these; you can find tutorials and such on Instagram, or learn about other businesses through their Facebook page: http://www.ebizmba.com/articles/social-networking-websites
Get involved in your community: Find out when your chamber of commerce meetings are. These are a great way to network with local businesses, as well as find out what is going on in your area, including new businesses coming in, changes that could affect you directly, etc.
When it relates to networking, find out what works best for you, then make sure to continue doing it! It will help you grow and change your business like you never thought!
Need some fresh ideas to market your business?
AFS offers the tools to boost your marketing efforts, including access to experts to stretch your budget and produce results.
Learn more
Josh Leve is responsible for the strategic business operations for the Association of Fitness Studios. Josh brings more than 10 years of sales, consulting, advertising, marketing, operations, and retail experience to AFS.