Does Your Fitness Studio Offer Perks, for Employees?
August 27, 2014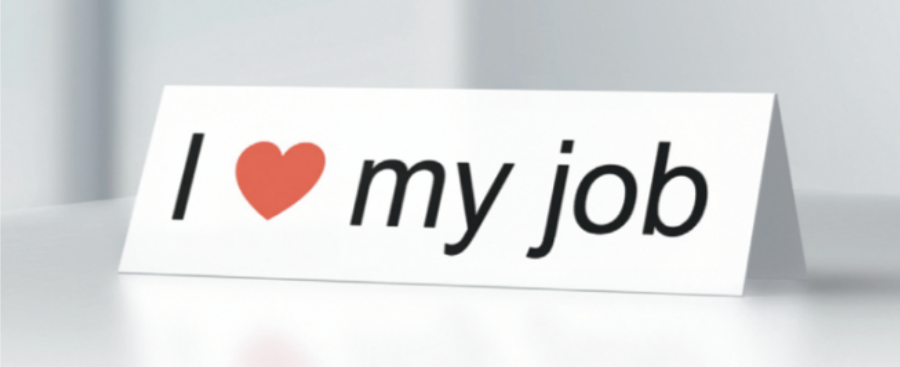 By Liz Callham. AFS Contributor.
So many times we focus just on the customer, which is vital to keeping our doors open, right? But that's just one part of who we need to retain in our business. I came across an article the other day that centered around employee perks in the workplace.
Although most of our facilities cannot be adding game rooms or company vacations, there were some good ideas on thinking outside the box when it comes to keeping your employees engaged. Past blogs have focused more on getting them to buy into what you stand for as a company. The ideas below are geared towards adding appeal to the everyday environment you create with your employees.
Engagement Lunches: I want to elaborate on what I mean by this. This idea doesn't mean a monthly lunch in order to discuss the state of the business or ensuring everyone is folding towels correctly or putting equipment away after use. What this idea means is having a formal lunch for a few hours every other month that allows you to brainstorm on ways to expand your business. You're team has outstanding ideas as well, tap into them! It's also a great time to showcase your staff and learn about the progress they've had with their clients. Are class numbers on the rise? Or have they been working on obtaining any new certifications? These lunches need to also show progress in how you take the ideas you are given and show forward movement. If your employees are in need of specific equipment, look to see how you can make this happen or go an alternative route. Make them part of what you are doing.
Freebies: In a previous blog I spoke about the importance of bartering with local businesses. This can be expanded to perks for your employees such as:
Local spas (discounts on services)
Catering/meal planning (ability for your employees to either get discounted or free meals to be delivered to your facility)
Entertainment (movie tickets, shows, or plays)
Looking at your own facility and employees, what do you think would appeal to them? Every staff is different and may be interested in perks according to things such as age or area where they live. Keep you staff engaged, they want to know what's going on and have outstanding ideas themselves. Keep your ear to the ground, you never know what you'll hear.
Ever feel like there aren't enough hours in the day?
We get it. Through our exclusive network, connect to a team of experts can create a plan to get your business working at maximum capacity.
Learn more